Specialist in providing personalised Complex care in the comfort of your home.
We provide compassionate, dignified and high-quality Complex care and support, empowering you to retain your independence.
Top-Notch Healthcare Services provides a wide range of outstanding Complex care & support services on a live-in, live-out, full-time, or part-time basis. You are welcome to watch our videos, search our site, and please do reach out!
With Our Registered Manager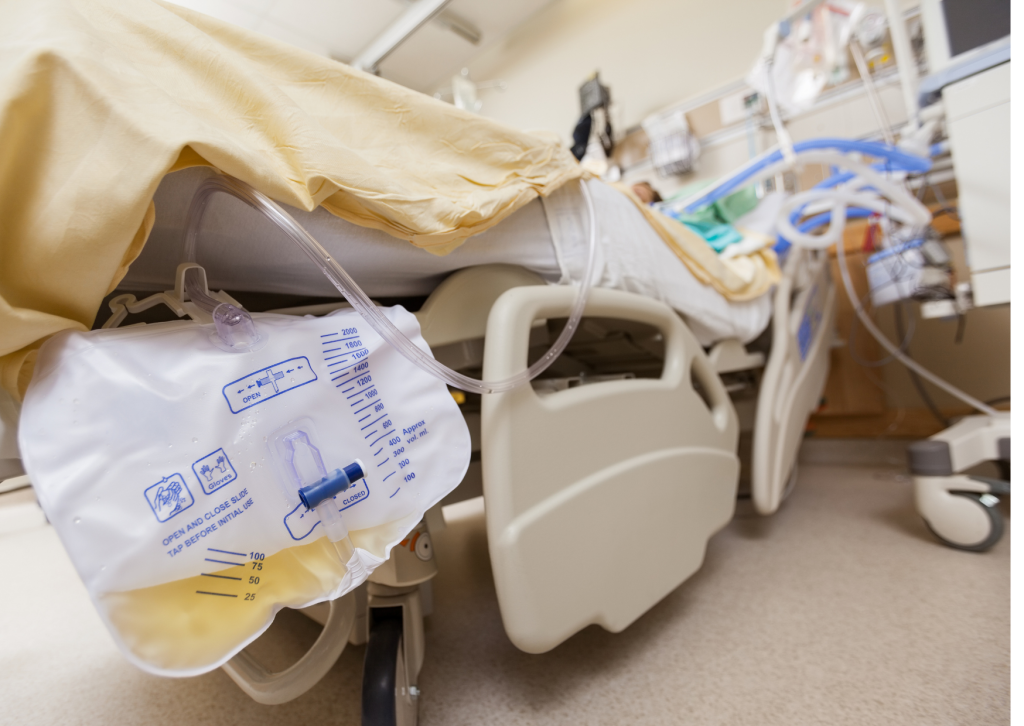 If you or your loved ones are living with a long-term, progressive illness such as spinal cord injury, acquired brain injury, respiratory care and tube feeding or conditions arising following a surgery that will require advanced care. You will benefit from complex care or continuous care involving clinicians and nurses that specialise in these conditions.
Top-notch Healthcare Services delivers specialist care services supporting you in the comfort of your homes to live well with your condition with dignity and independence.
We have highly trained teams with years of medical experience and expertise in all areas of complex care delivery. We provide live-in carer (24/7) one to one care service coupled with visiting service by specialist clinicians.
If you or your loved one are considering care and support at home to help you manage the complex condition, our specialist care team are ready to give professional advice on the very best option to deliver the complex care you need.
Take comfort in that our experienced complex care managers will visit you at home and go with you through the various complex care options hence establishing a comprehensive assessment of your care needs or be it of your loved one.
Please feel free to give us a call or send a message. We will conduct a free no-obligation assessment of your care needs leading to you receiving the specialist care you deserve in the comfort of your home.
How we are working safely during the COVID-19 pandemic.
Top-Notch Healthcare Services management team are there to professionally guide and support our Complex Care teams so that they deliver the best care to you. Our management assist Carers with training, supervision and appraisals to ensure that you get bespoke tailored care service. In addition, they monitor our care services and act upon feedback received from you, your family and Carer to improve the quality of service provided to you
At Top-Notch Healthcare Services, we pride ourselves on providing a professional, tailored complex care service that meets your personal needs. Our relationship with you is key hence we try to maintain the Carers providing care to you to remain the same as we continue to support you or your loved one. This is done to create a mutual genuine bond with you.
We carefully select our Carers through their experience, personality and they go through DBS checking. In addition, we train them through industry approved qualifications to competently care and support you, whether as an individual Carer or working in pairs. If need be, multi-disciplinary teams, will be involved in delivering your care depending on your care needs. Our Carers take time to know you and your family in order to give you the support and care you need hence enabling you or your loved one to stay in control of your lives.
Expert and specialised care
Your Complex Carer is often the best option in dealing with more serious health issues like when you have been diagnosed with Parkinson's disease or Alzheimer's. You will get a complex carer with the right working experience in these health conditions who can demonstrate a comprehensive understanding of how to care for and support you. Your complex carer as a trained person will be a source of reassurance to you and your loved ones as they can handle complications and any issues that might come up during your day.  We are proud of our complex carers as they have proven time after time our clients can rely on them and are a great source of comfort, care and support in difficult times.